CASA DEL JAGUAR,
Boutique Hotel in Isla Mujeres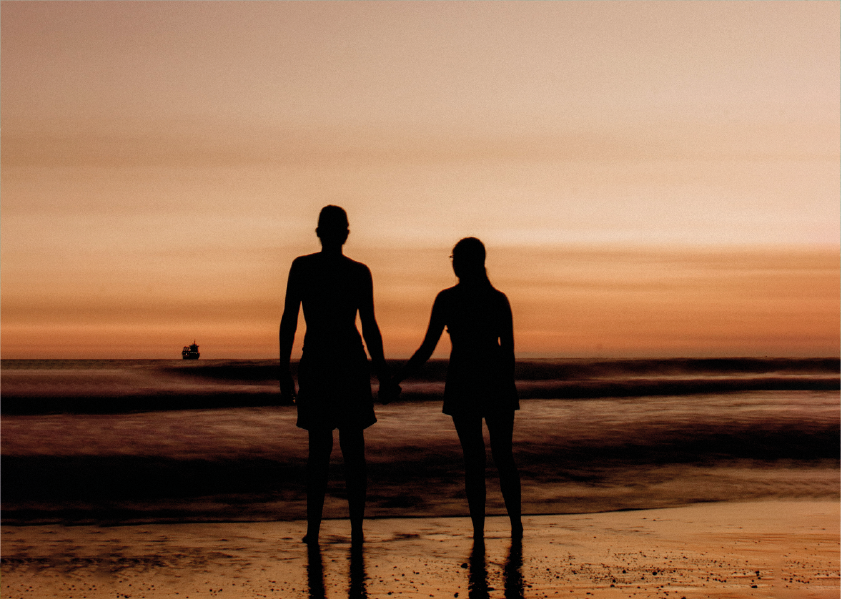 Welcome to Casa del Jaguar, our hotel in Playa Norte, Isla Mujeres , an exclusive retreat designed especially for you. Under the warm Caribbean sun, you can relax in our exclusive lounge areas or immerse yourself in the crystal clear waters that invite you to relax.
Wake up each day to the gentle murmur of the waves of one of the best beaches on Isla Mujeres caressing the shore, a constant reminder that you are in a place where time stands still to pamper you. Our minimalist rooms, yet imbued with indescribable luxury, are a sanctuary of comfort and elegance, providing an intimate space just for you.
Our commitment is that you will treasure unforgettable memories at every moment of your stay.
From the moment you walk through our doors, you will receive personalized attention that meets your wishes and needs.

Whether it's a romantic starlit dinner, a relaxing massage at our world-class Isla Mujeres spa or a culinary experience that will delight your senses, our team is dedicated to providing you with a warm welcome and an unforgettable stay.
Exclusive experiences for your well-being
As you explore every corner of our oasis, you will discover that quality is at the heart of everything we offer. From carefully selected amenities to services that exceed all expectations, every detail is created with the desire to provide you with exceptional moments.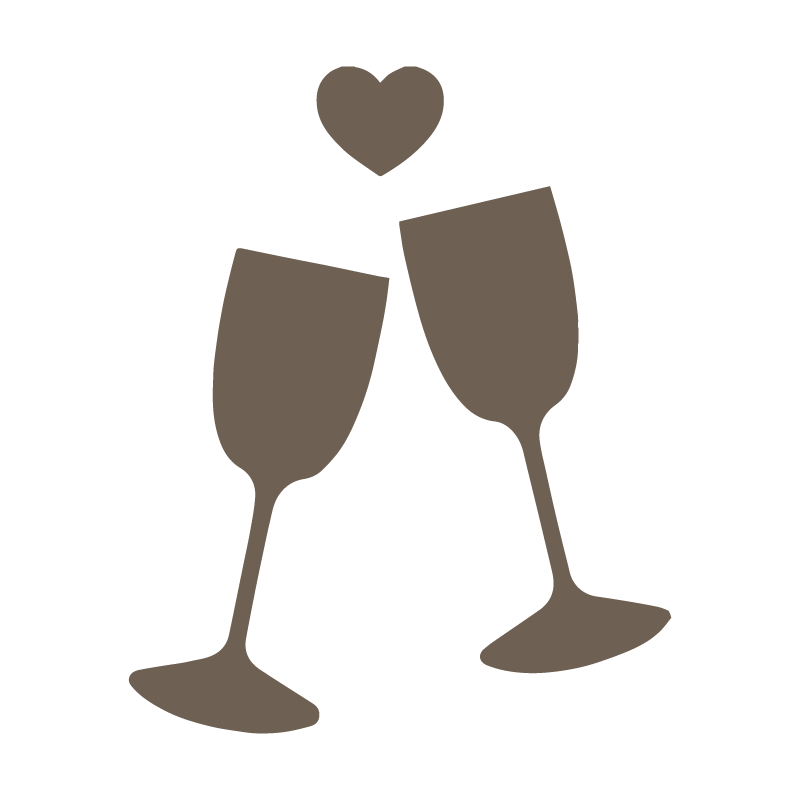 Celebrate as a couple in an intimate dinner where every bite is a delight for your senses.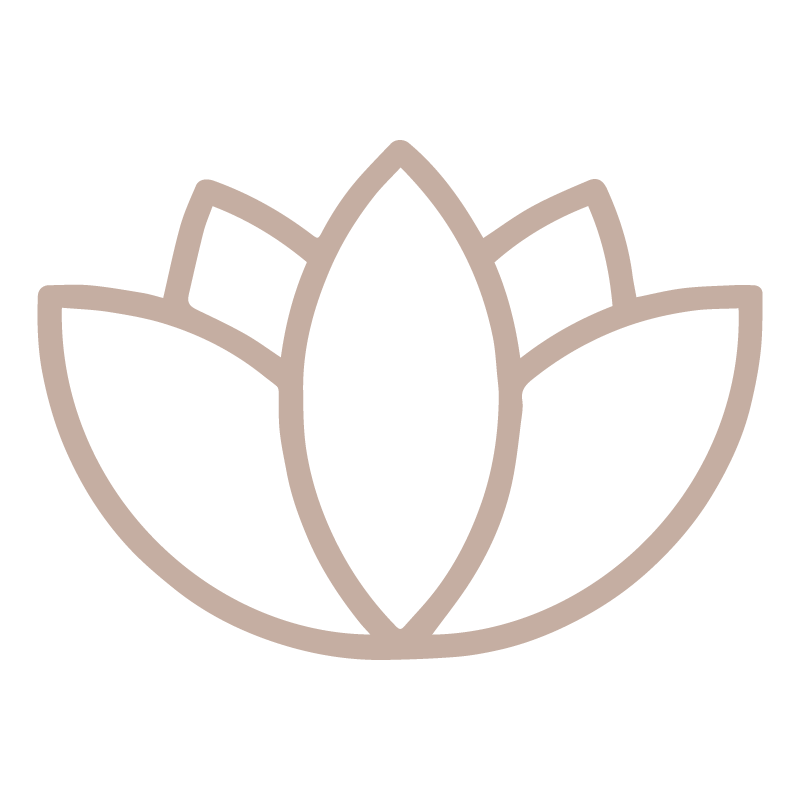 Experience an oasis of
relaxation with rejuvenating treatments and revitalising massages.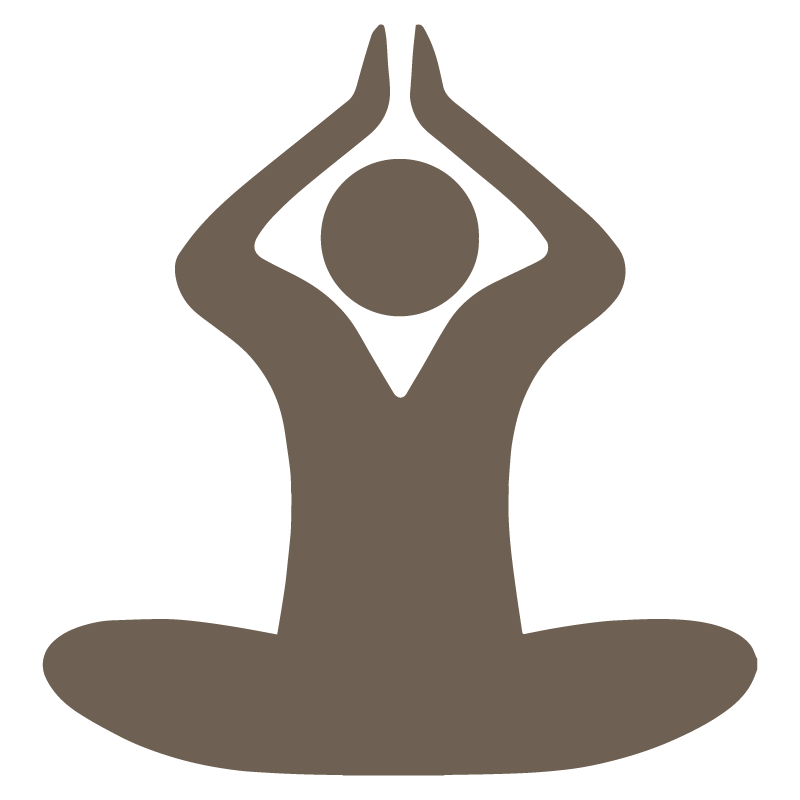 Find serenity and
connect mind, body and spirit in a peaceful setting.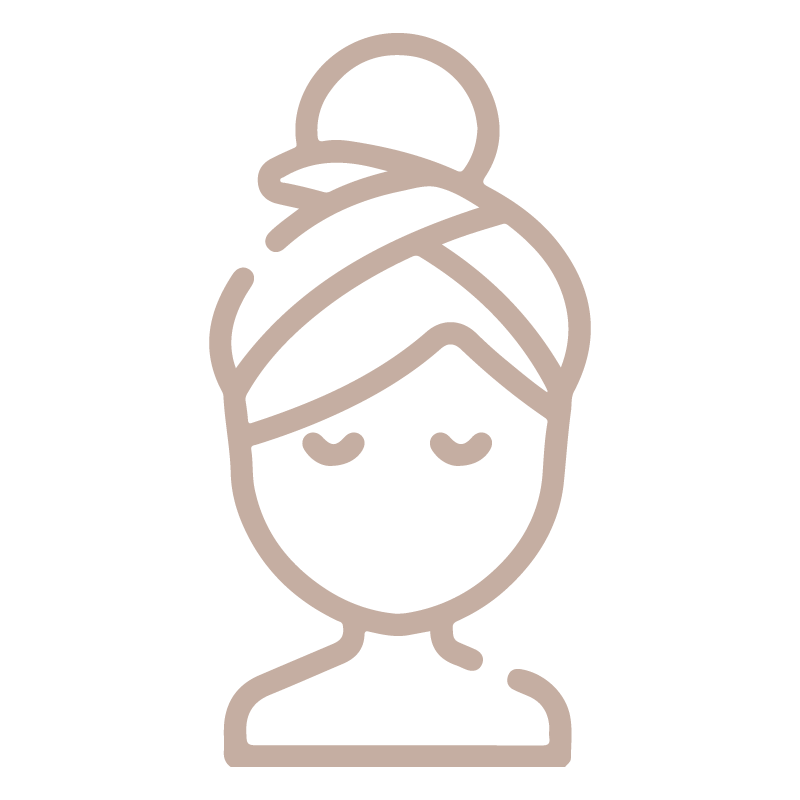 Discover beauty in
every detail with treatments that enhance your natural radiance.
The magic of the Caribbean meets the passion for luxury.
Perfect location and gorgeous hotel + beach club Gorgeous hotel in the best location on the island - the end of playa norte. The room was fabulous and very clean, with a nice balcony overlooking the beach club. Oceanus beach club is also one of the best on the island, super comfy beds and shade amongst the palm trees and the pool is also stunning. The beach gets crazy busy during the day with tourists coming off yachts but first thing and evening is absolutely beautiful to be almost alone on the beach. Food in the hotel was also good albeit a little slow especially at breakfast so be mindful of that if you're rushing off to anything (eg diving in my case). Would highly recommend this choice of hotel.
Cant wait to come back next year This place was amazing. The entire staff, from the front desk to the security guards at the beach was top notch. The rooms were very clean and the service was second to none. The location is the best on north beach. The pool was also relaxing and a beautiful place to watch the sunset. Deigo at the front desk actually came out in front of the hotel to help us make room to park our golf cart. The only negative on this trip, is we should have stayed longer.
It's was amazing After a long few months of very little down time, the wife and I decided to head to Isla Mujeres. Having not been to the Island in a few years we decided on Casa del Jaguares for our 2 nights. This place was heaven on earth, the perfect place to sit back and relax and take in the sun of this beautiful spot. This hotel is located on whats called "Playa Norte" of the island, and its where the best beach is. The hotel is not spilling over with luxury but the room was spacious and comfortable, and, try to get a master suite so you can at least have partial view of the ocean. What makes this place so outstanding in the beach, just down right beautiful. The hotel has super friendly staff and the food is very good, breakfast was included and they also have a very nice pool to refresh from the hot sun. Walking into town is quite convenient and close to the hotel where you have many restaurants close by. With many choices of hotels on the island this one was perfect to sit back and relax. We really appreciated the service and attention to detail, special mention out to Sofi who kept the bevies coming and always chilled with a smile, well done Sofi. All the staff went out of their way to make sure each guest was well looked after, we never heard the word "no" So, if your looking for the perfect spot, look no more, you found it here at Casa del jaguares