Quality and comfort in every suite
At our exclusive boutique hotel in Playa Norte, the rooms in Isla Mujeres become a true oasis of privacy and relaxation. Each of our suites is meticulously designed to offer you a unique experience in this paradise by the sea.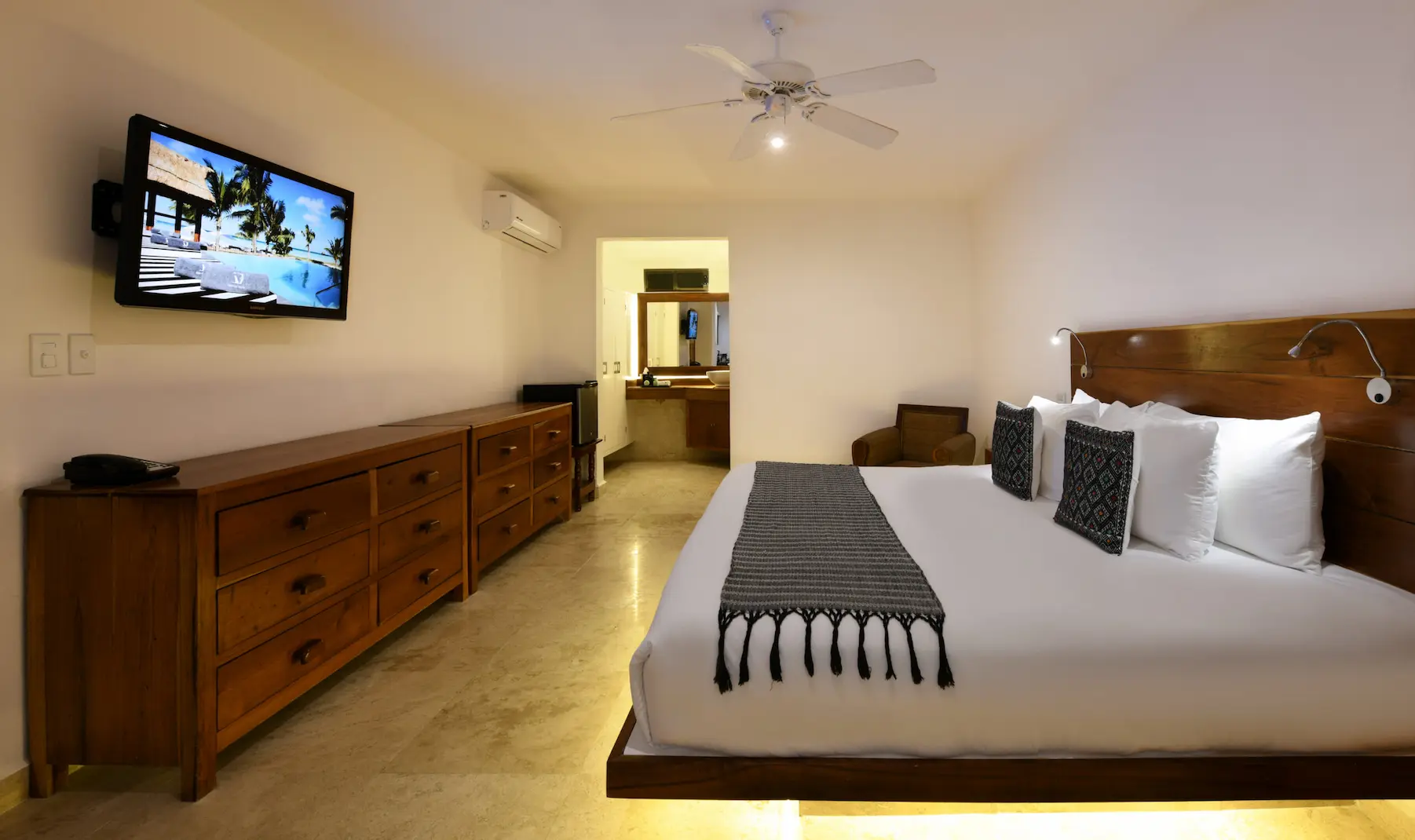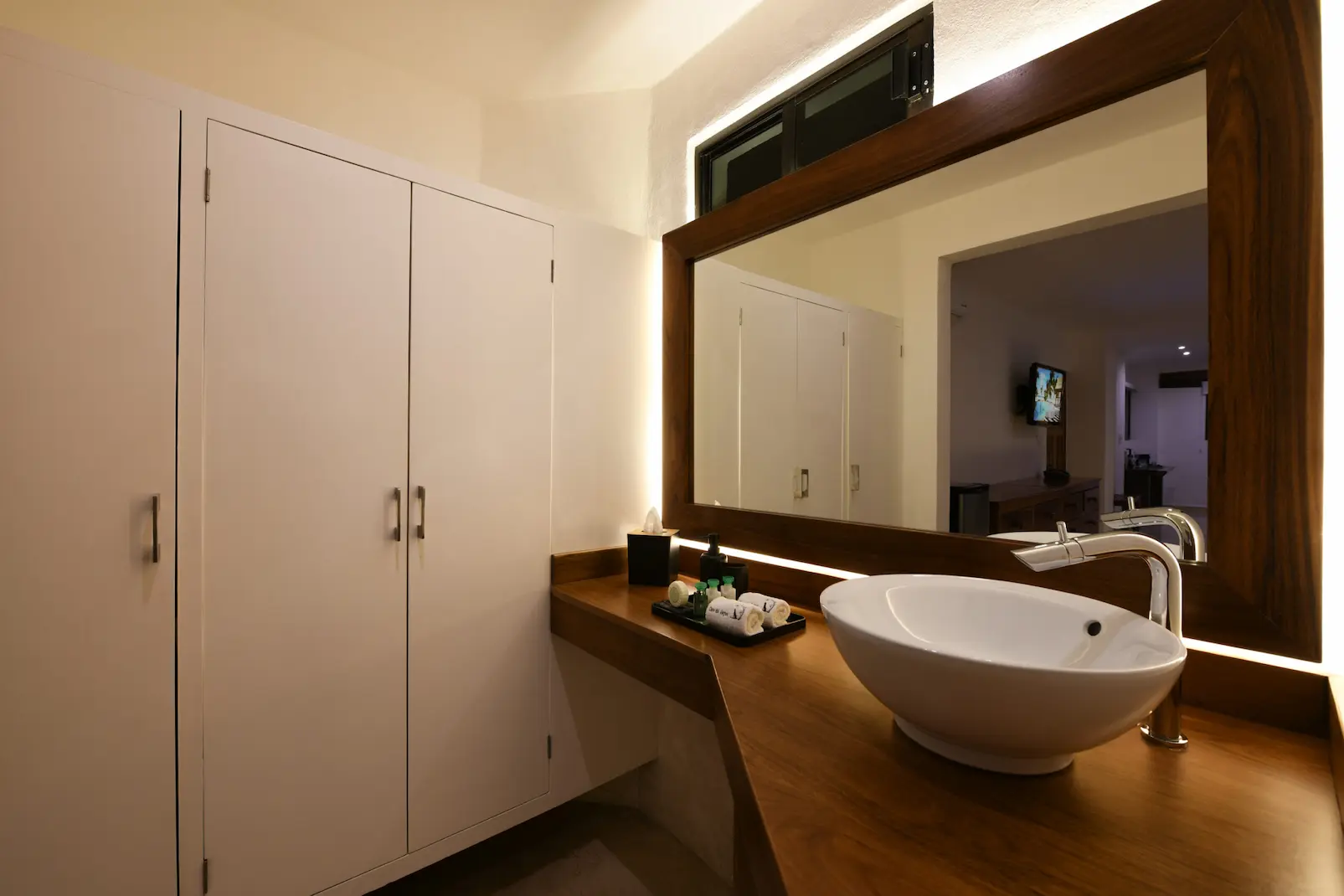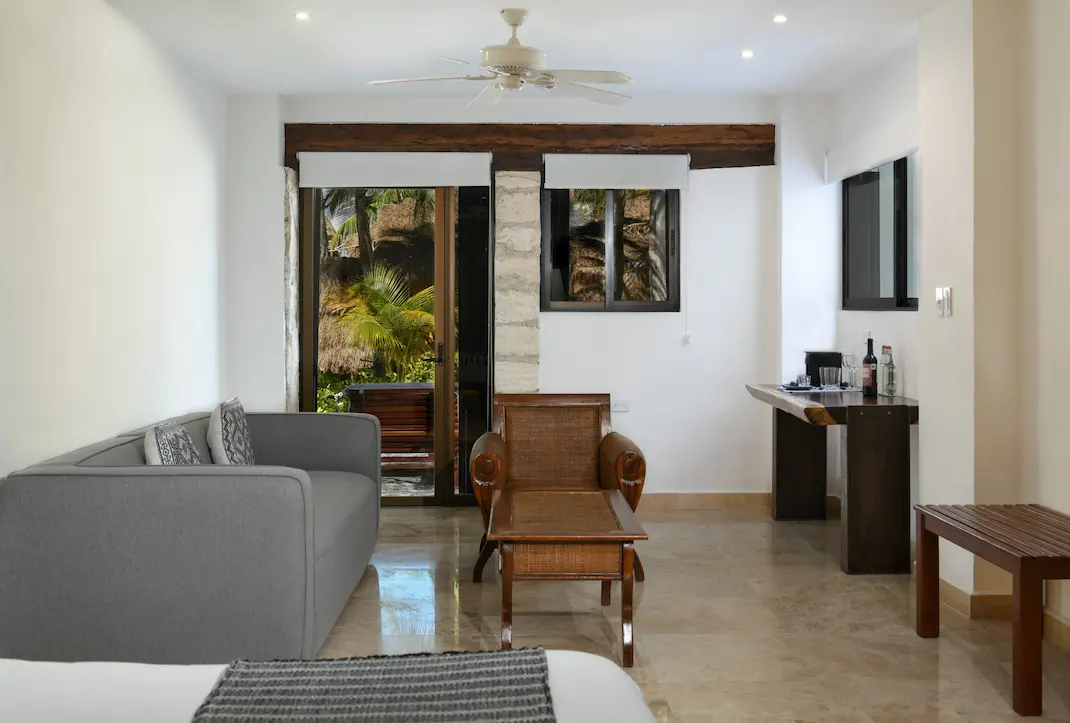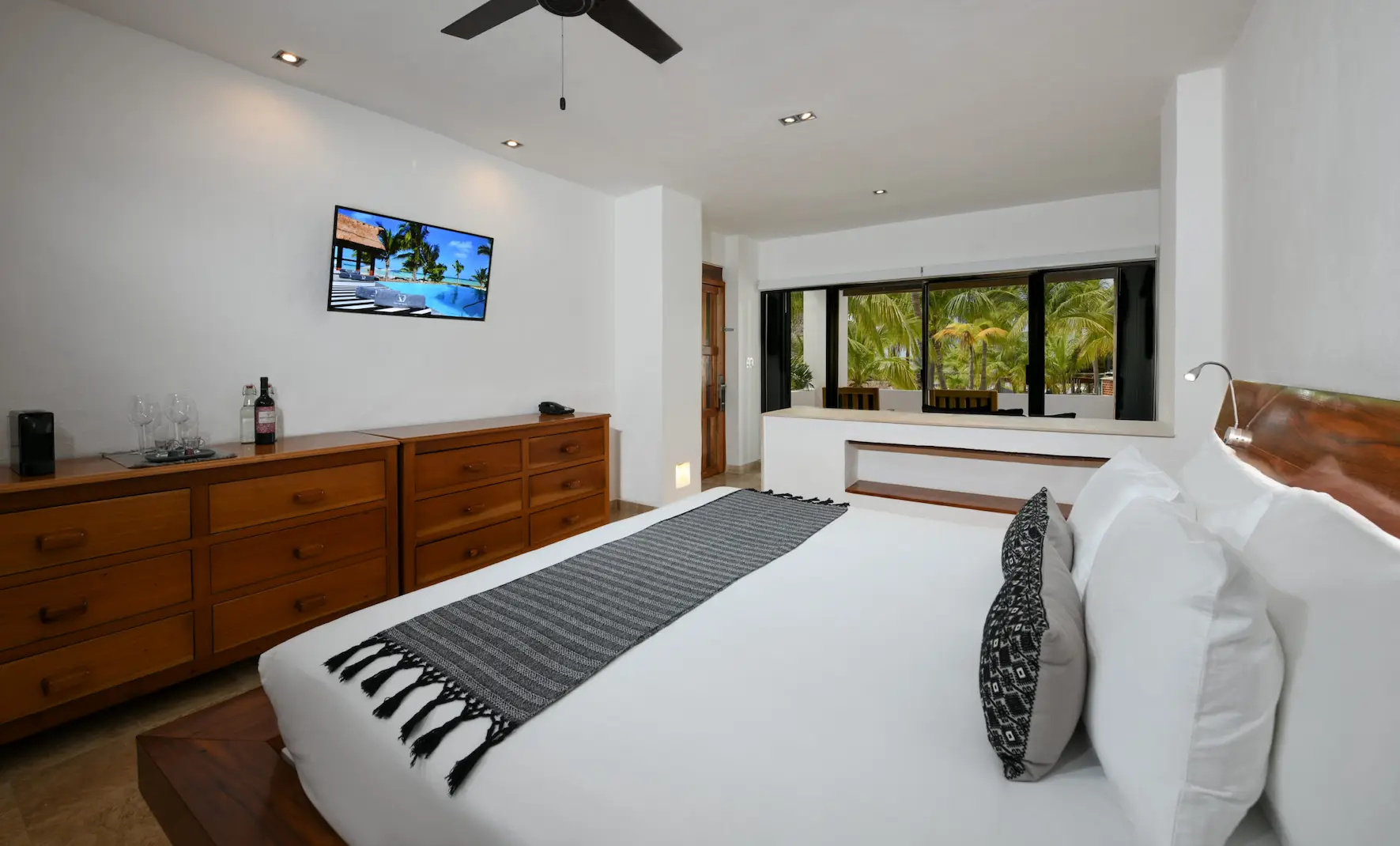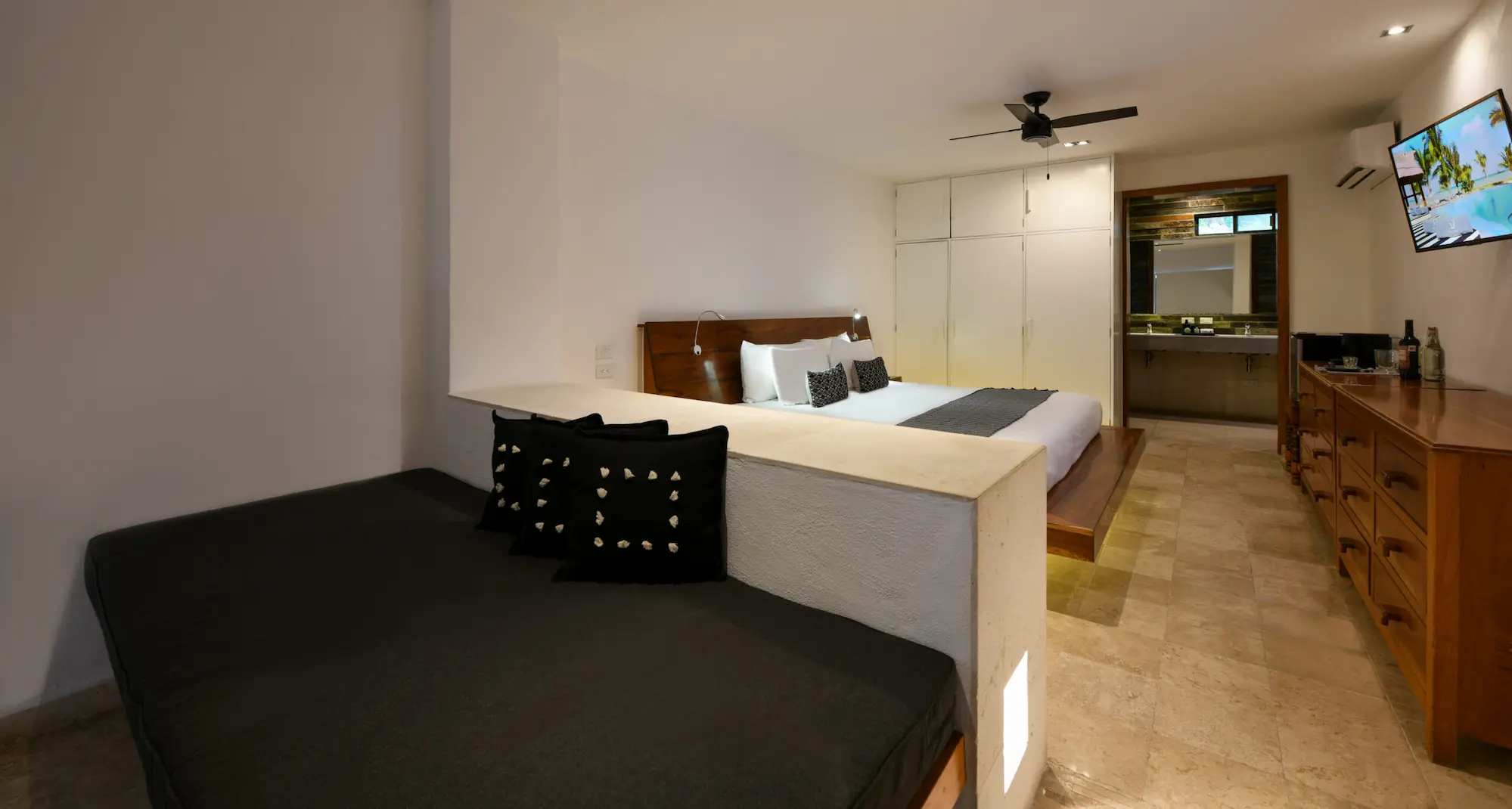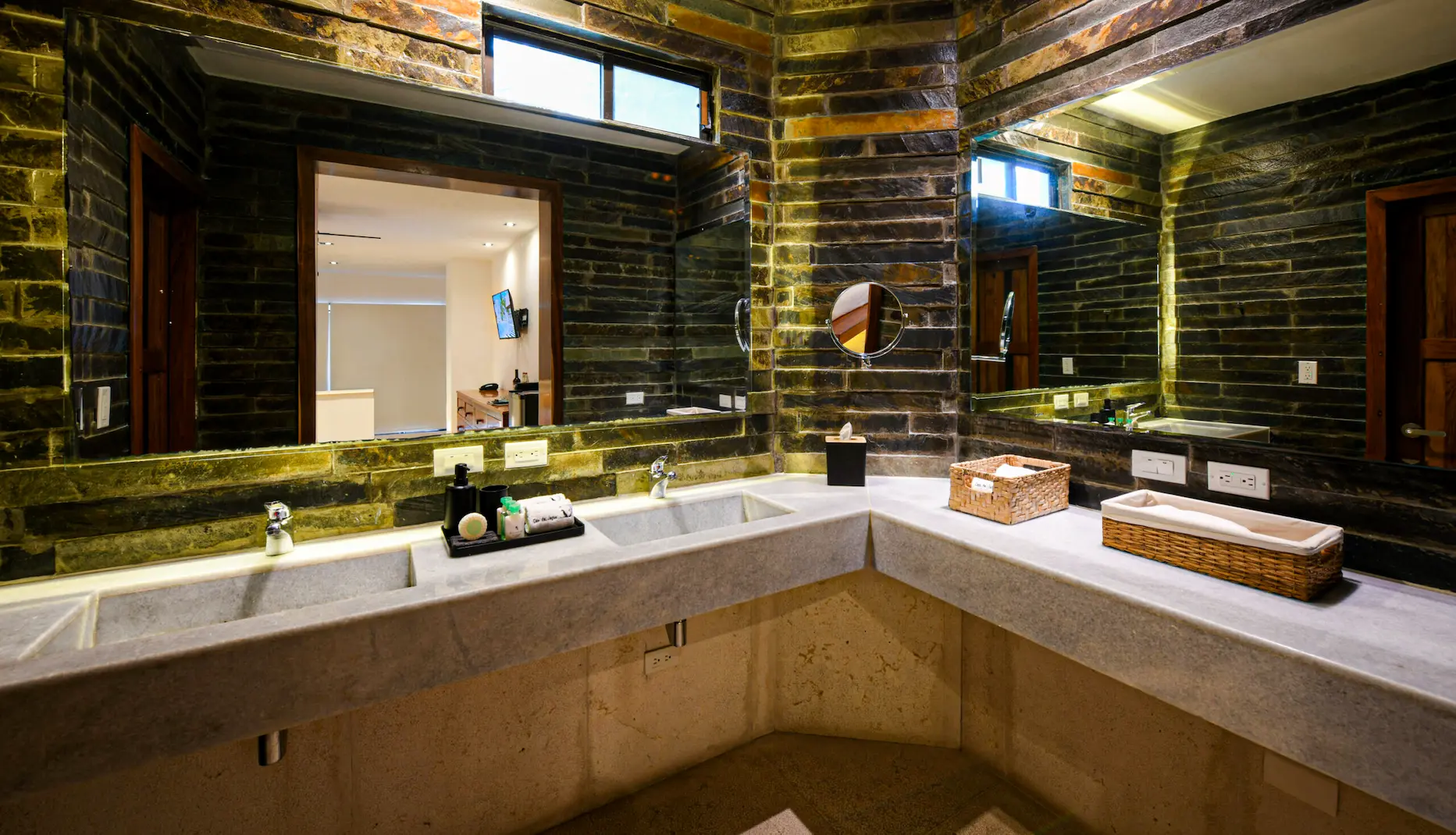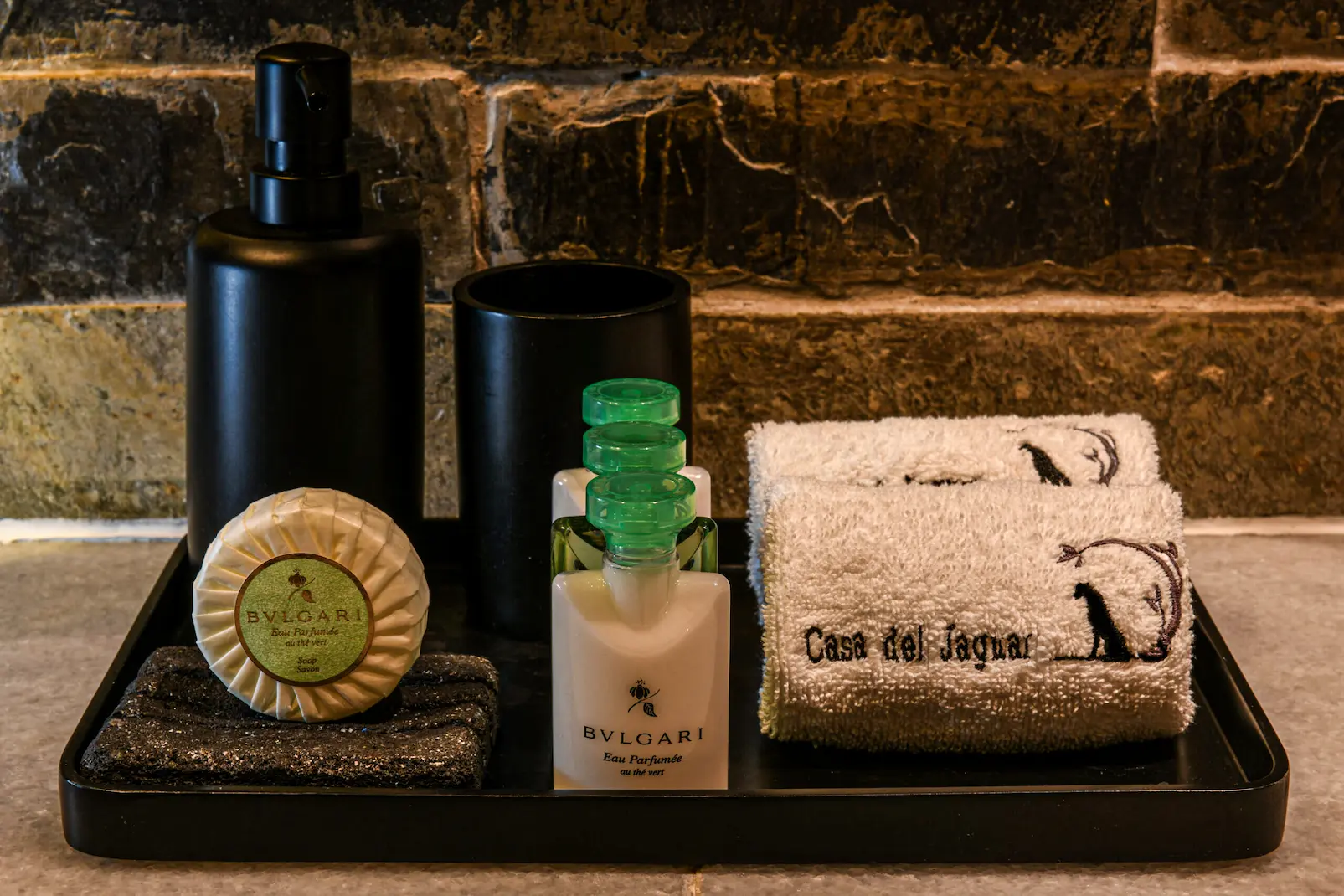 Discover the beauty of our Junior Suite where intimacy and inspiration intertwine in this heavenly corner designed for couples seeking an exclusive retreat.
Every detail has been carefully selected to provide you with an experience of relaxed elegance.
Created with love and attention to detail, this suite offers a cosy and spacious space to share special moments with loved ones. Luxury amenities are combined with a minimalist décor that evokes a sense of calm and unity. This room offers the same elegance and tranquillity that characterises Casa del Jaguar.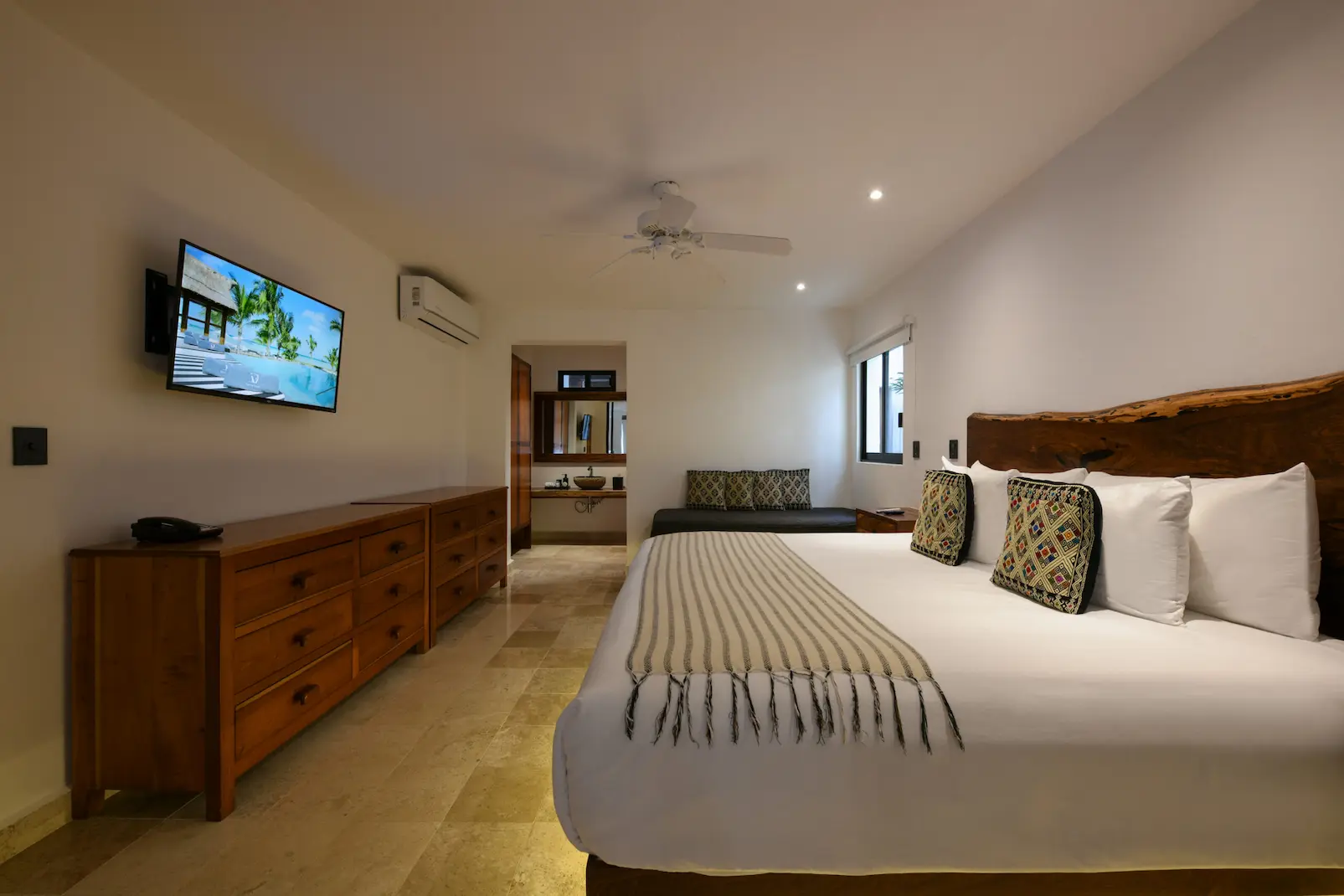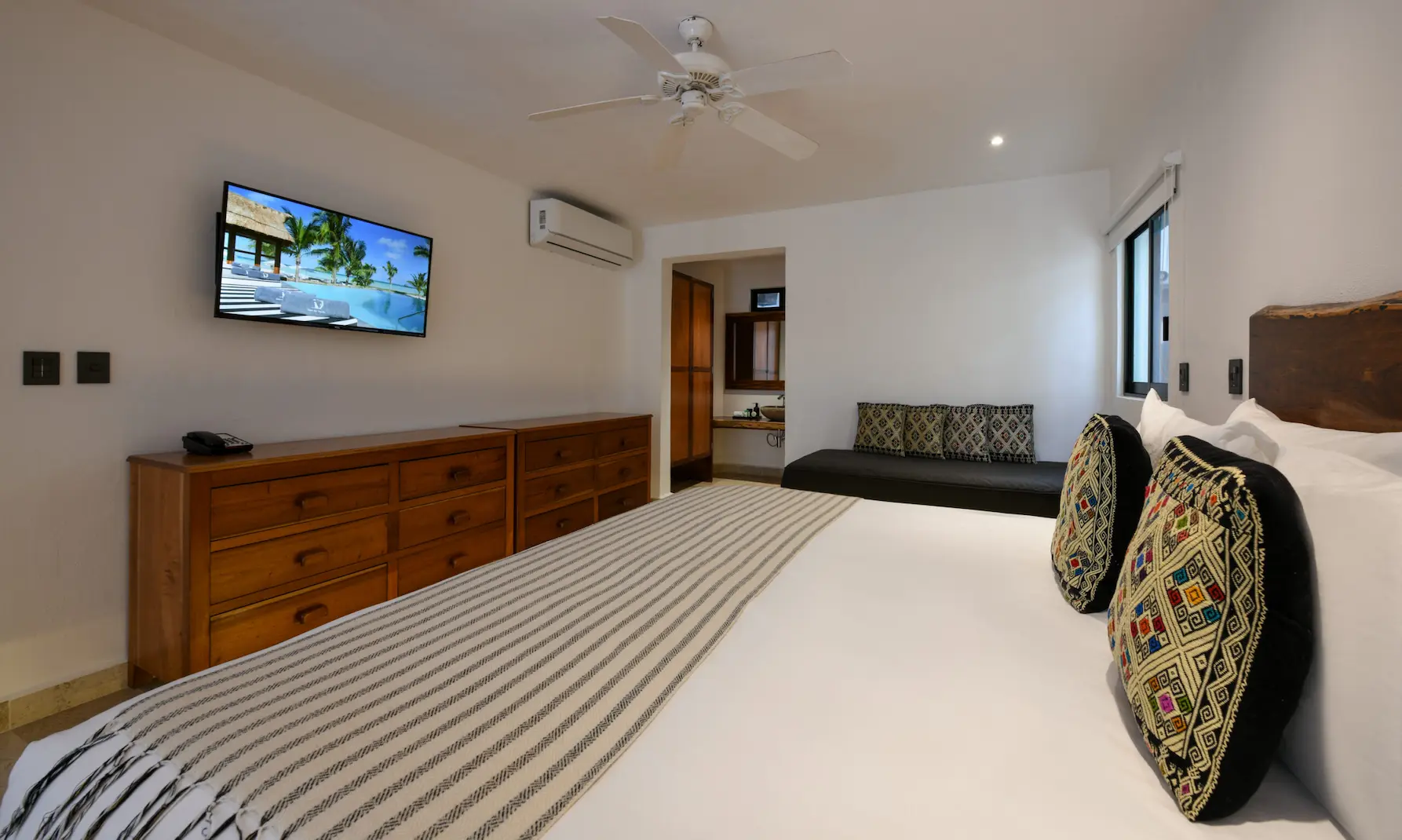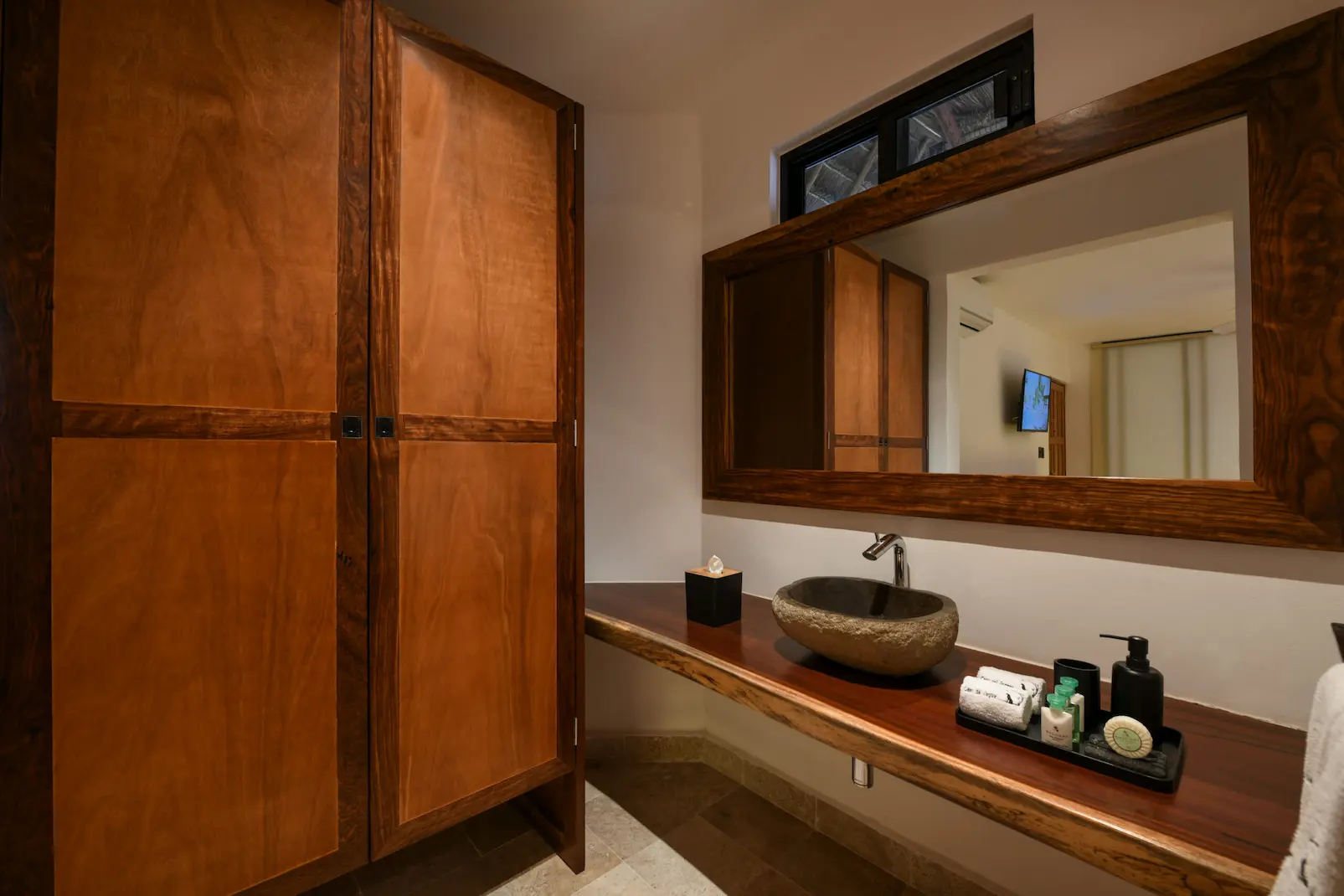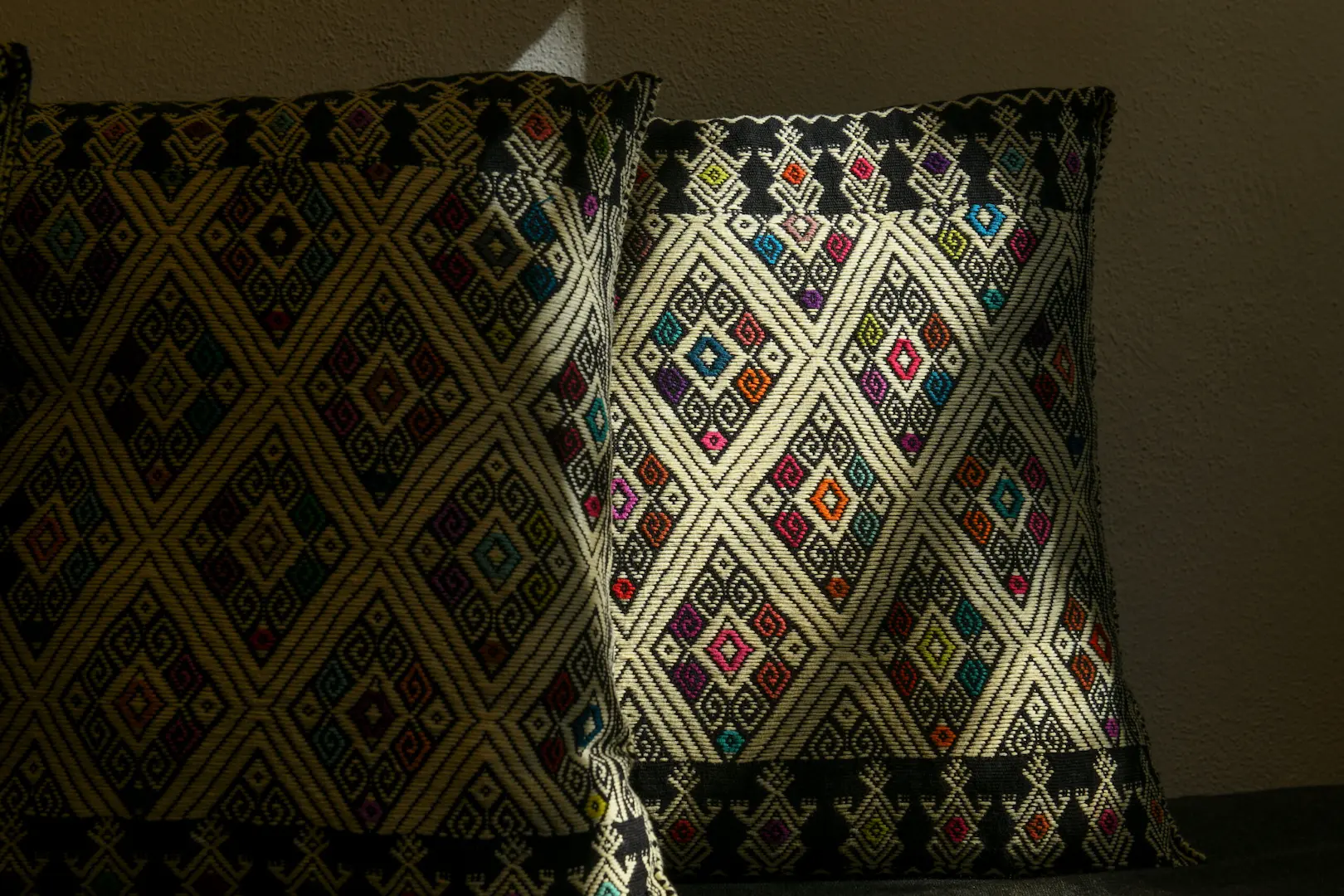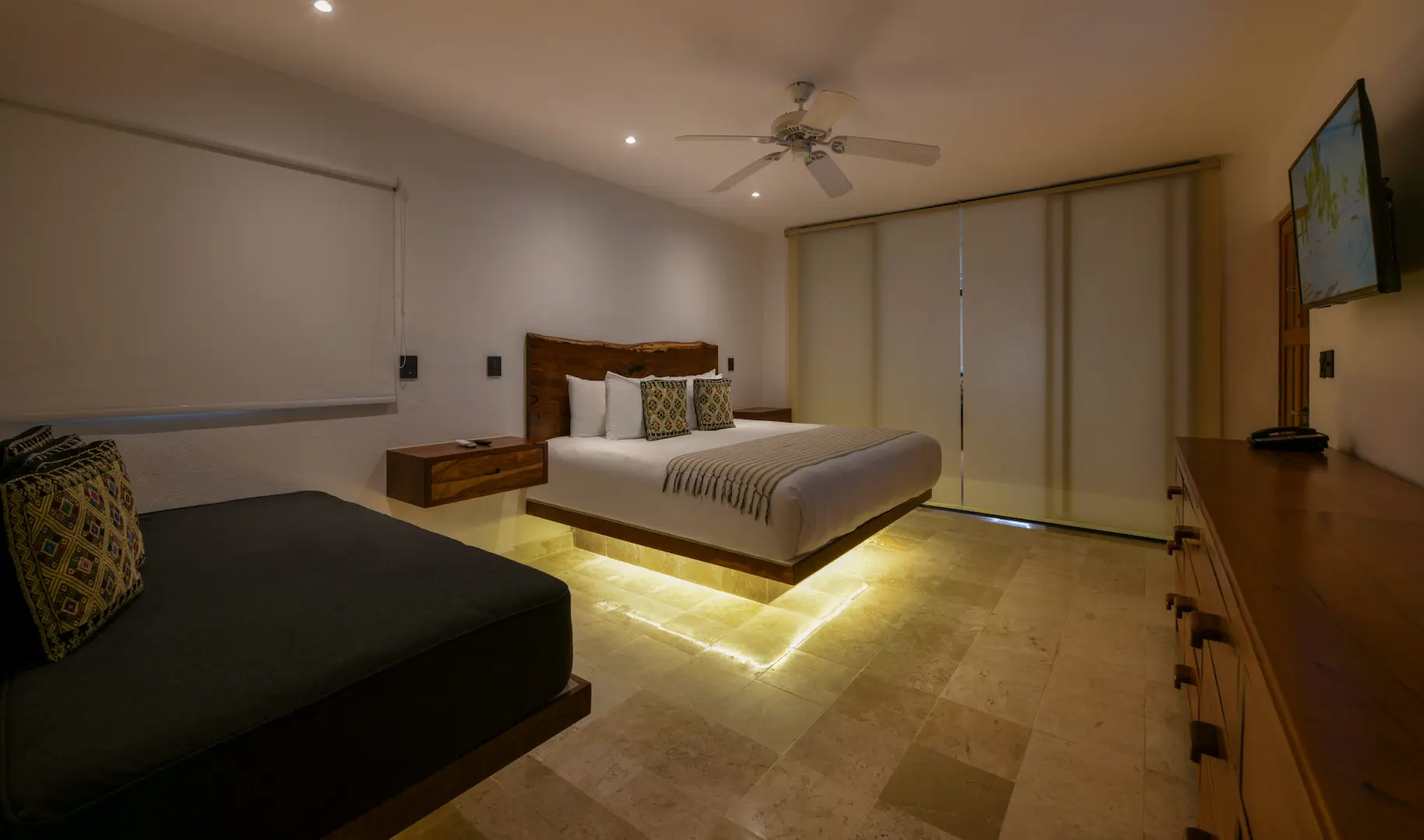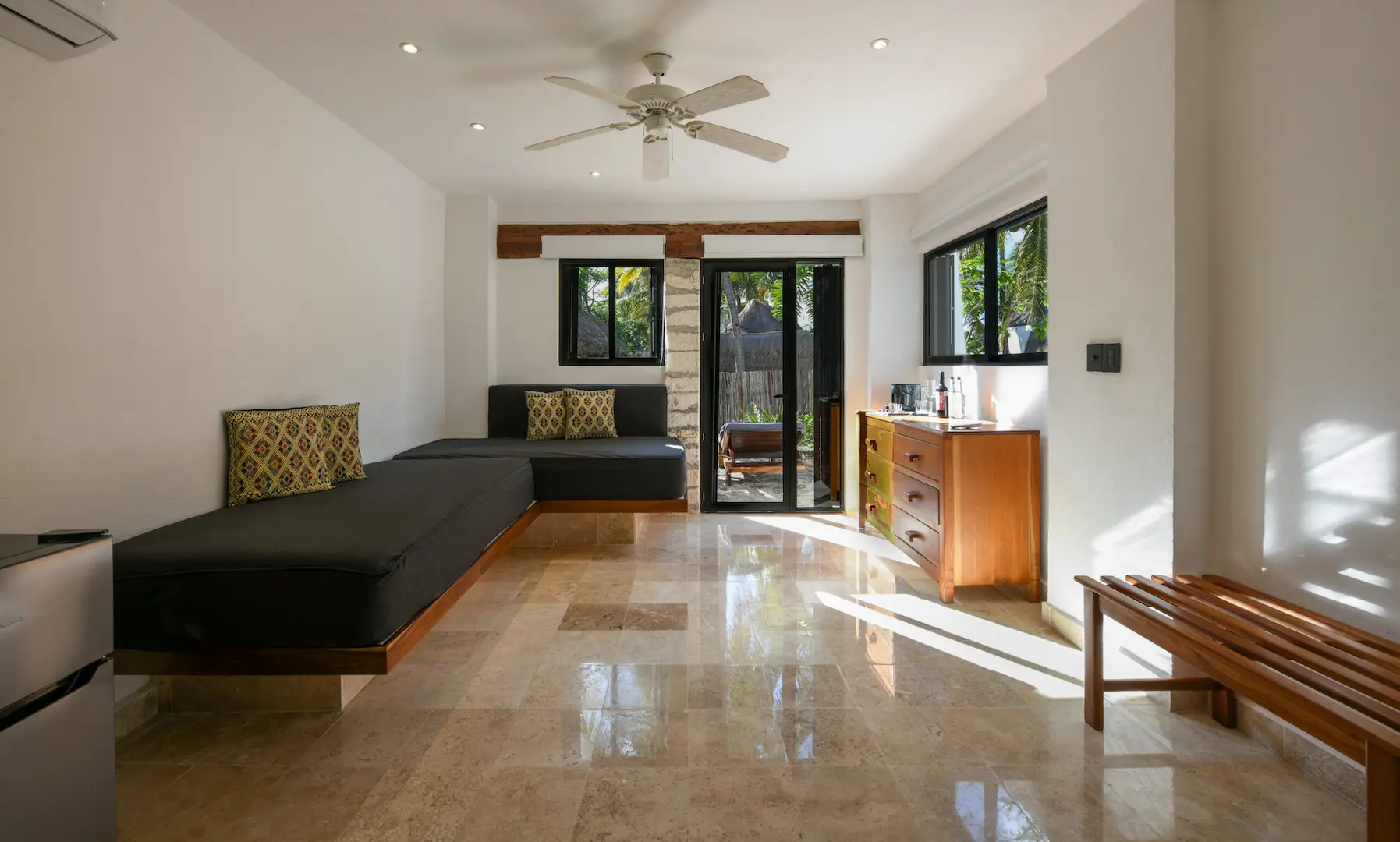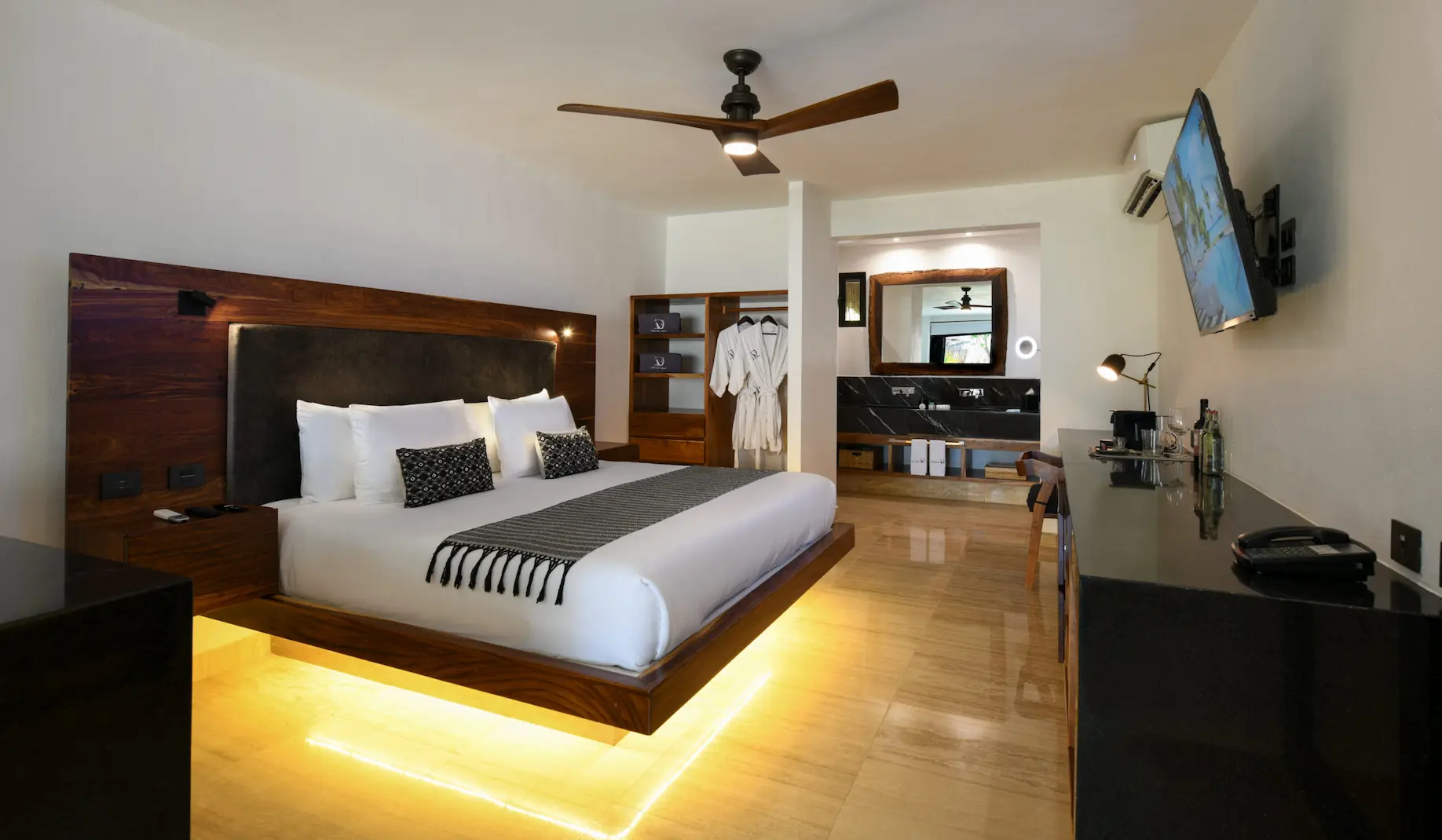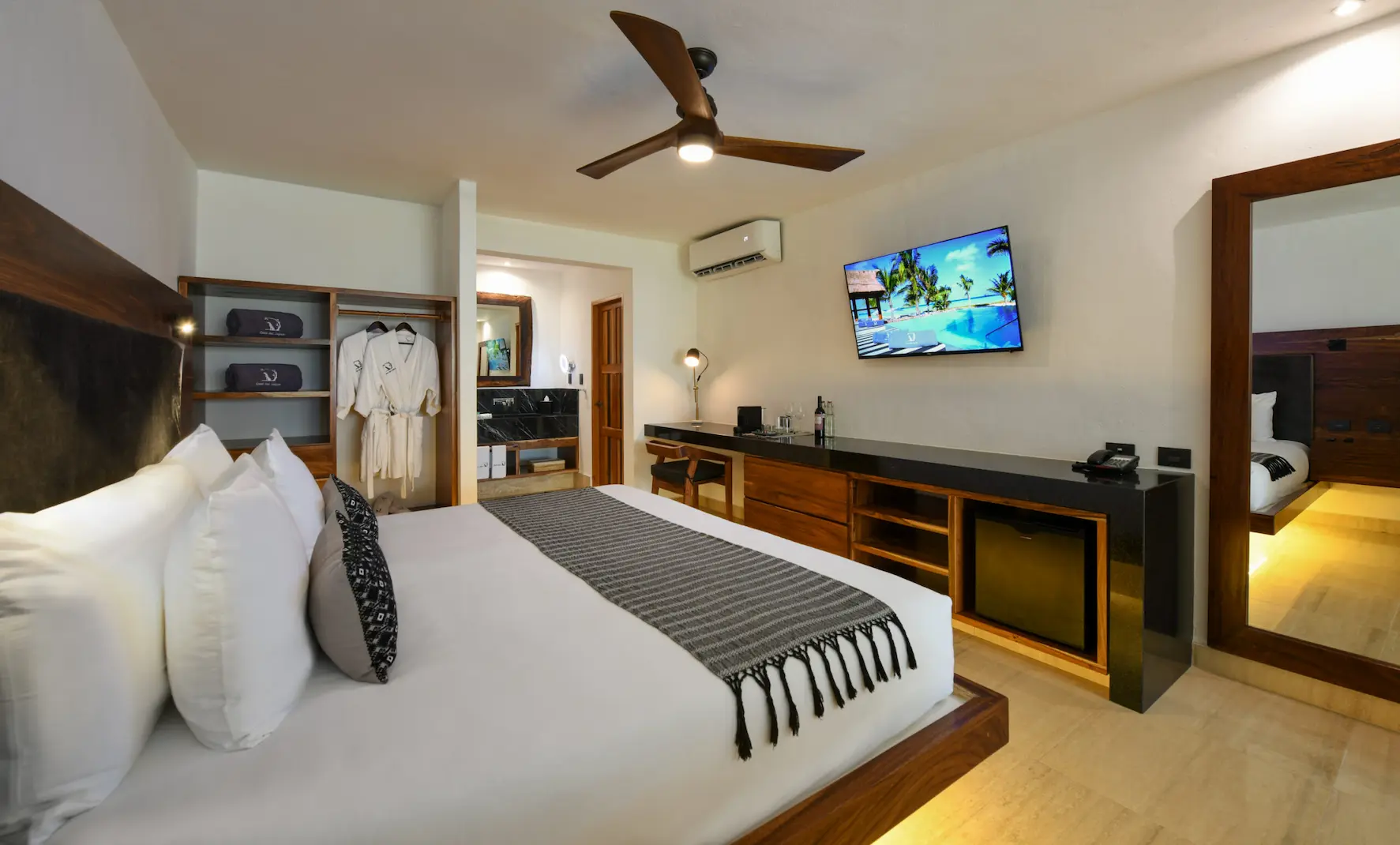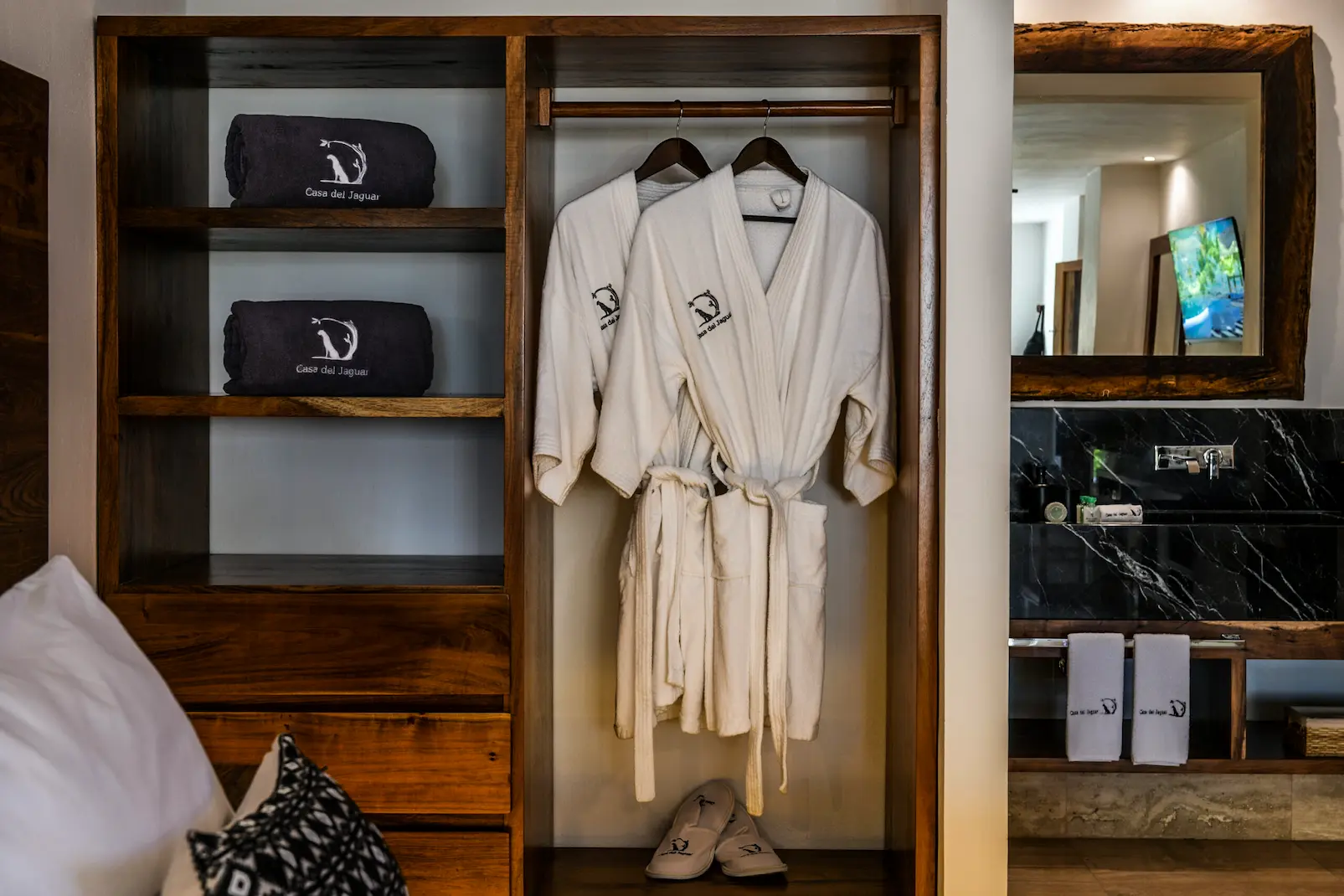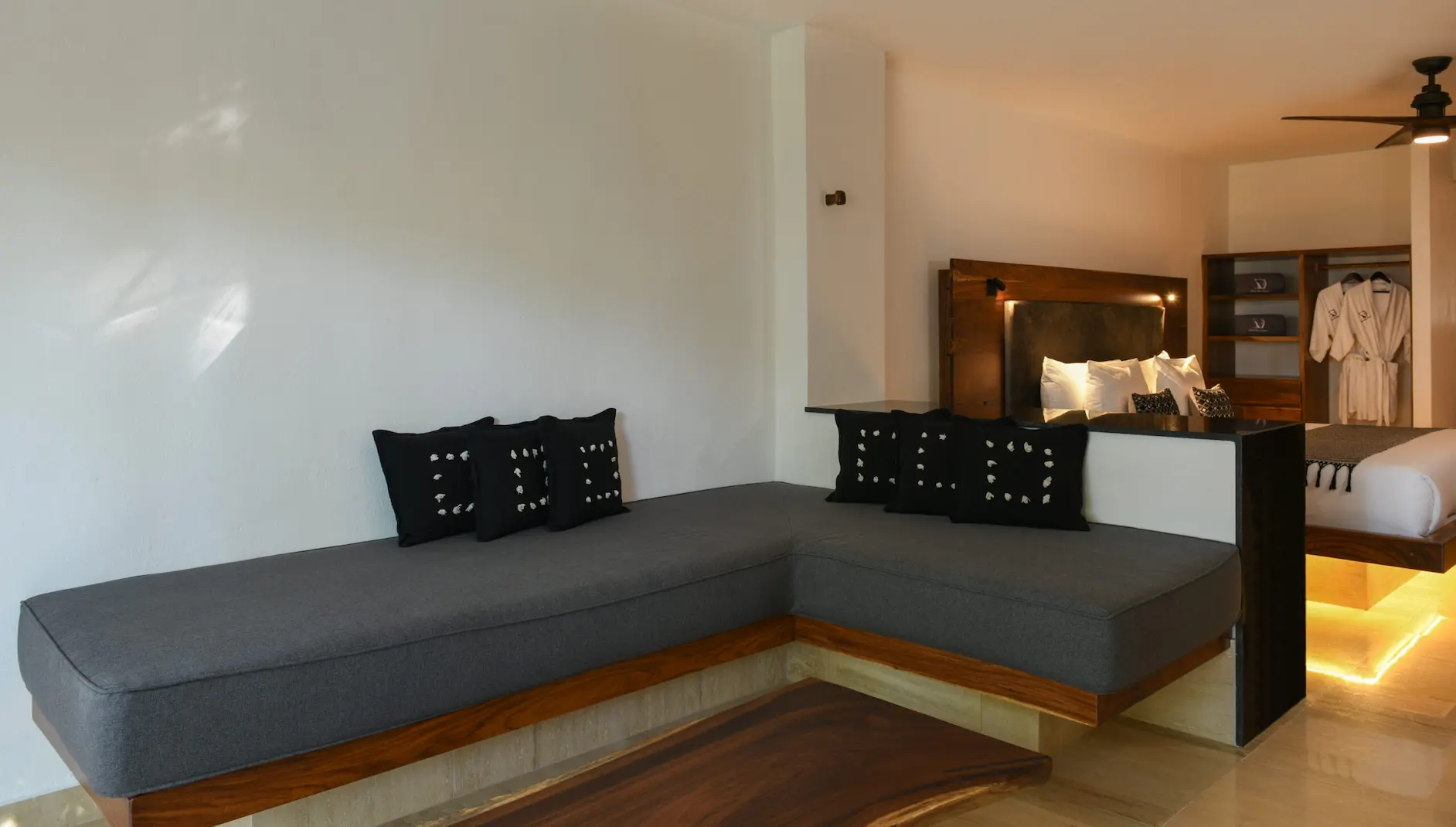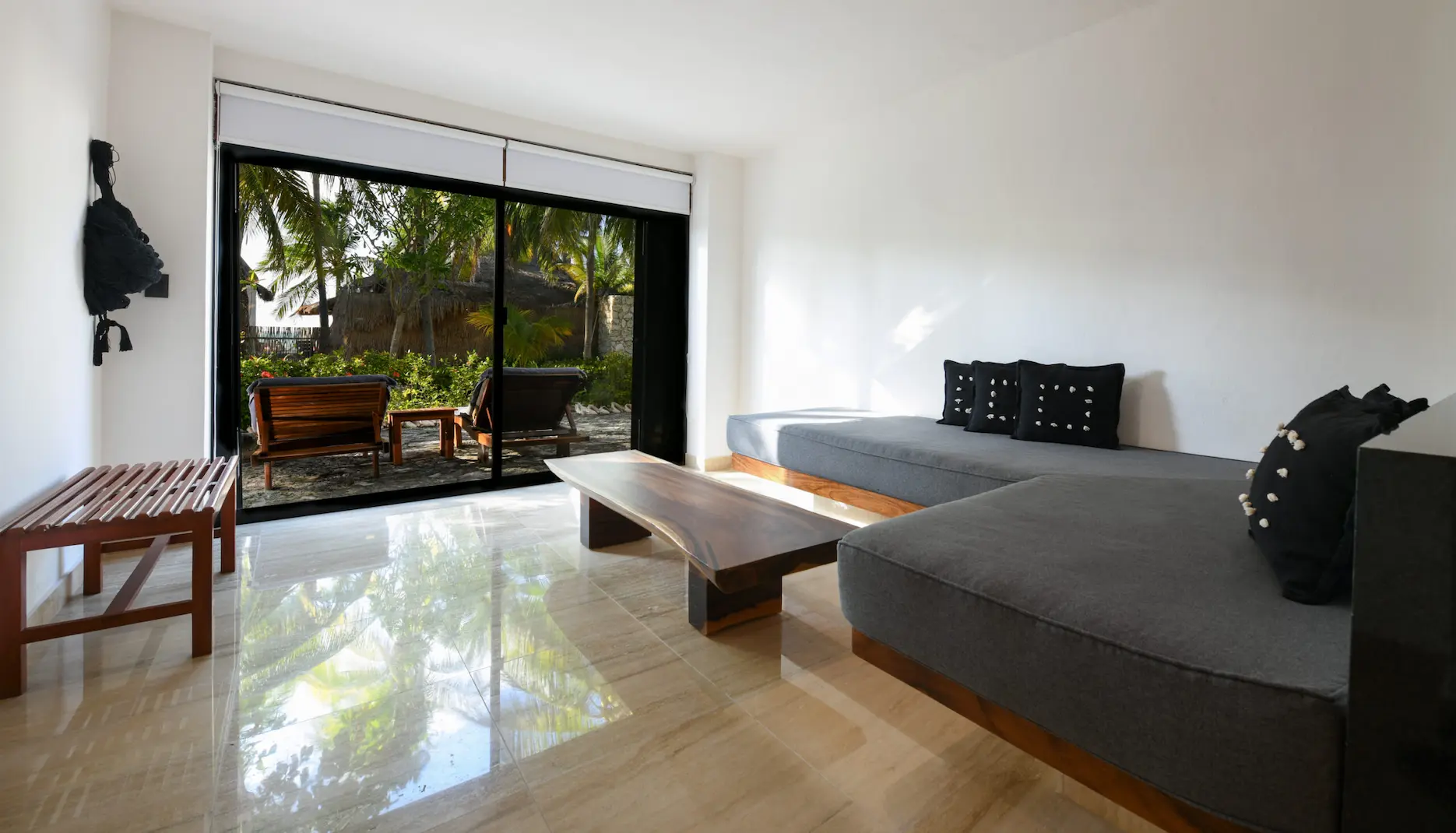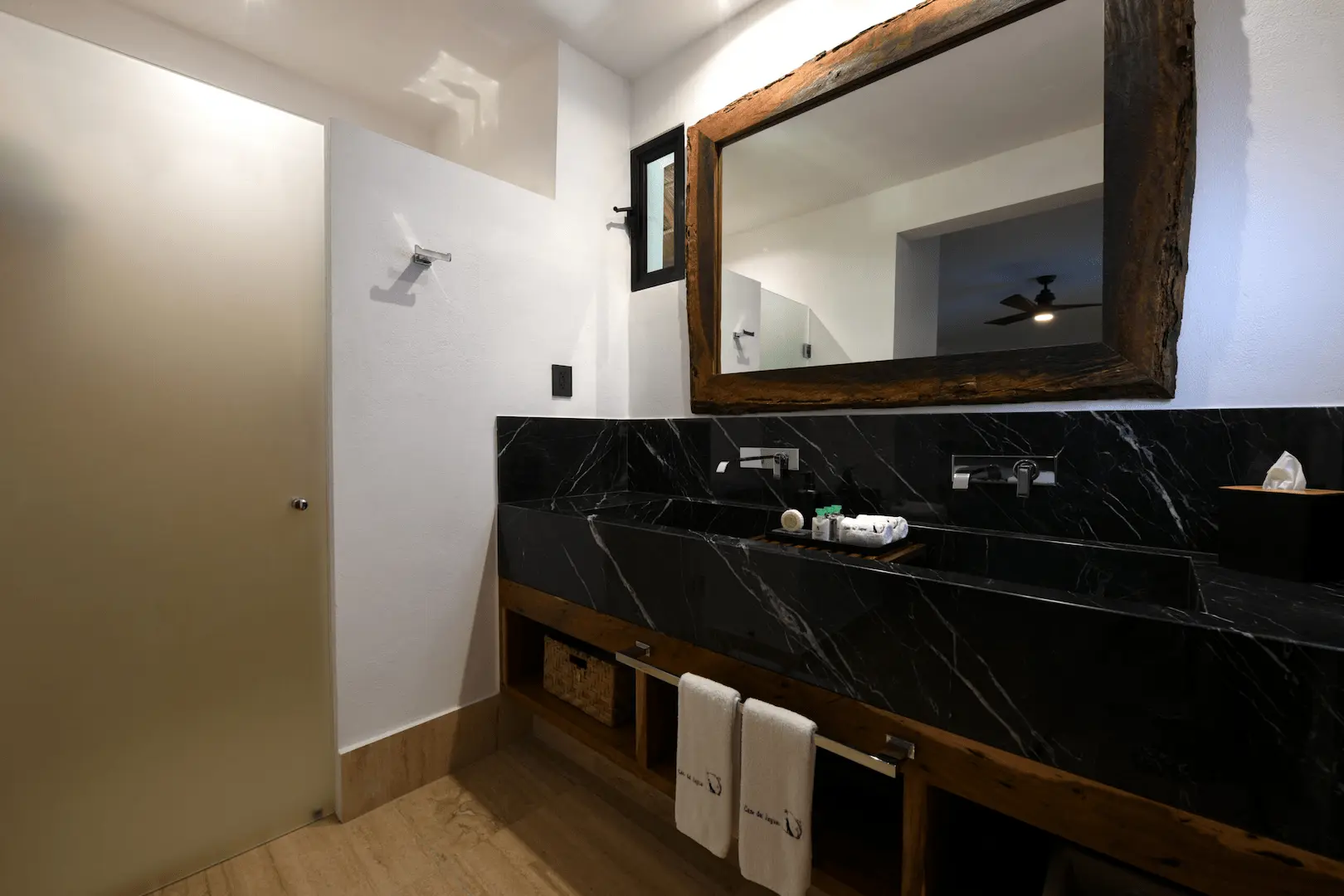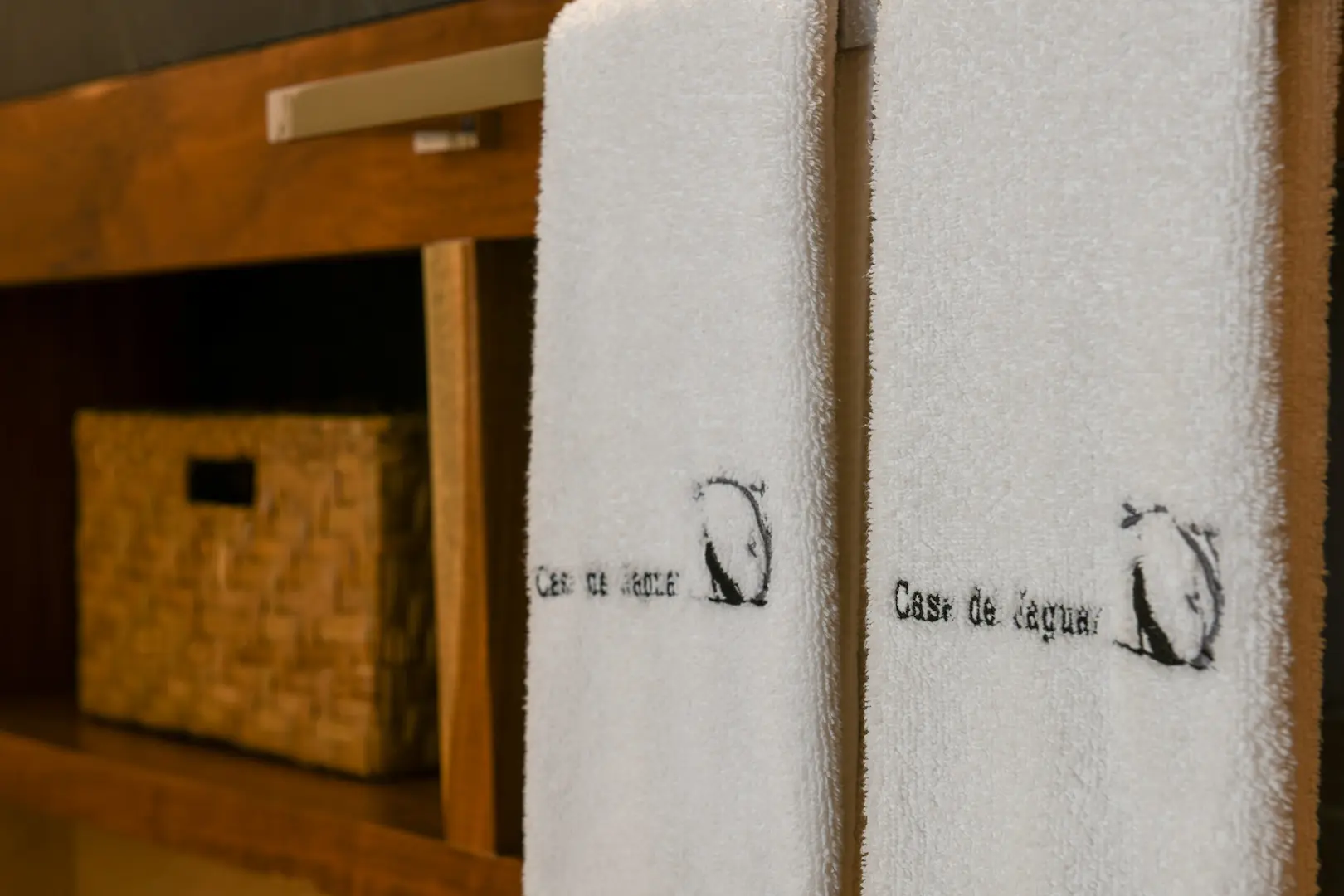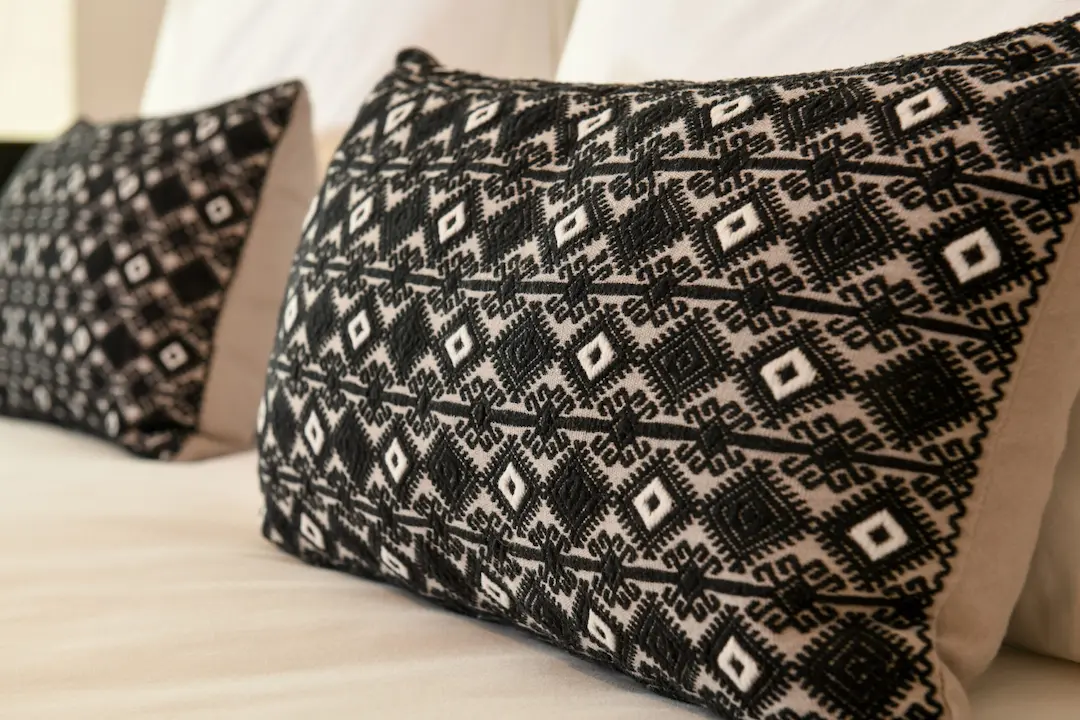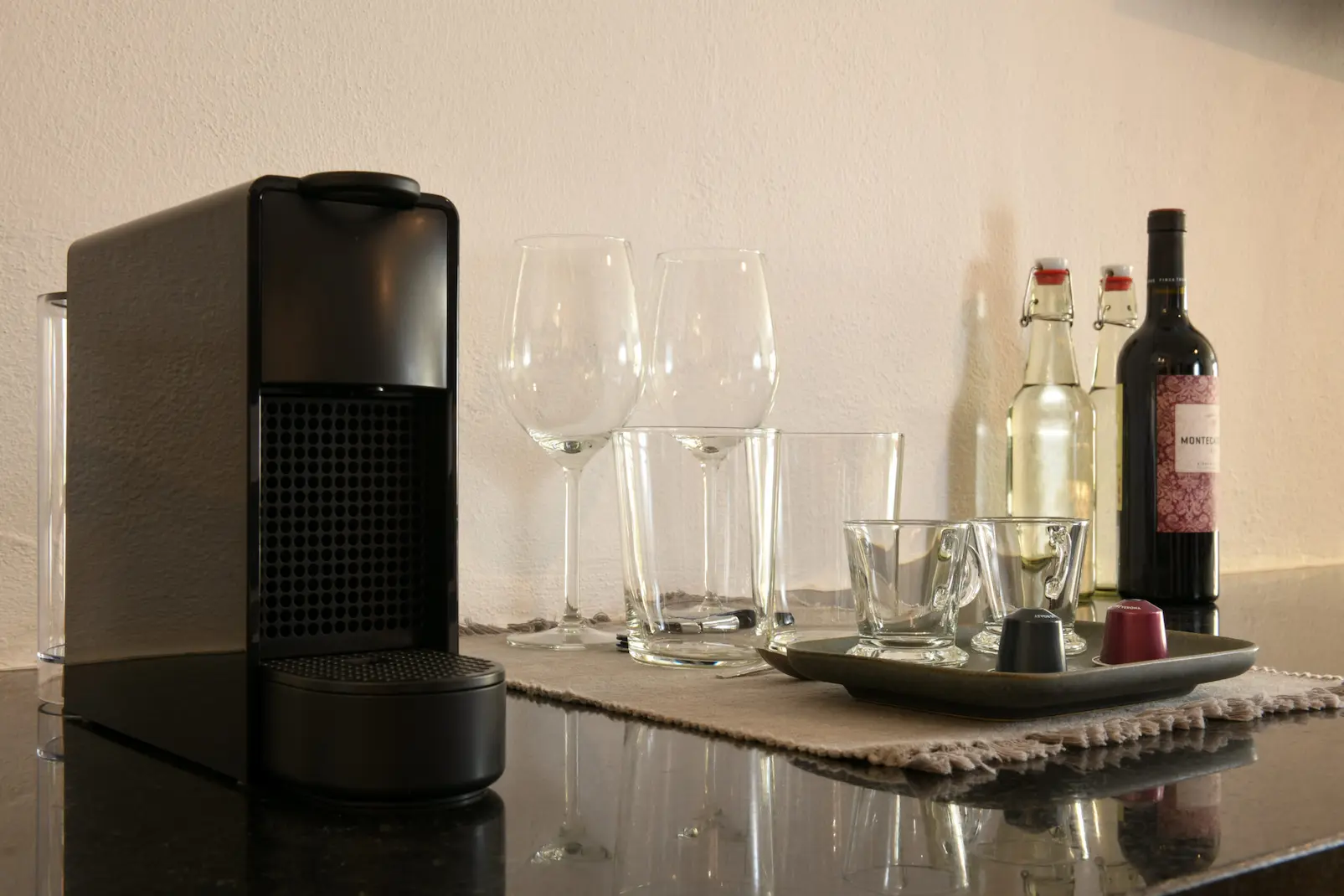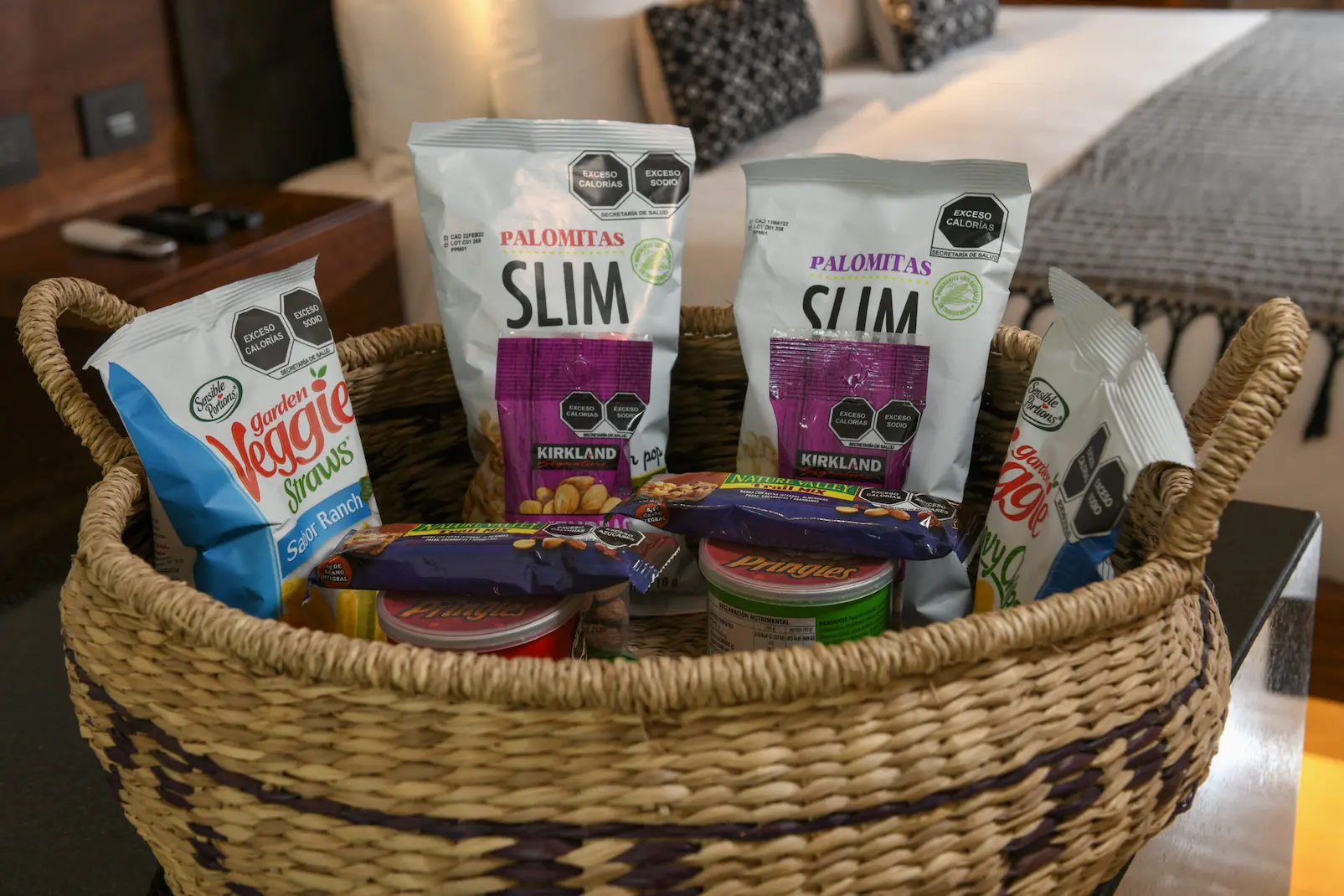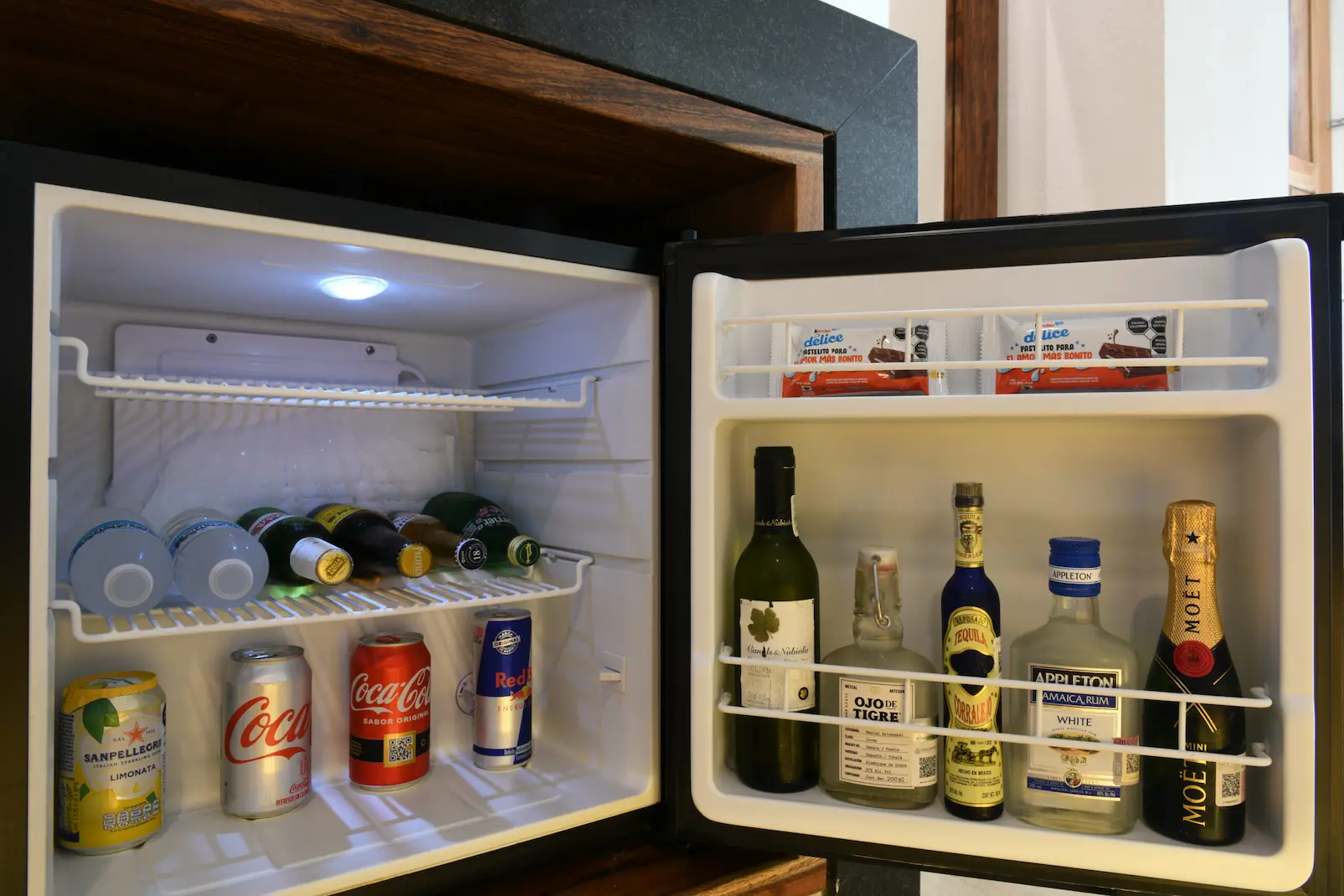 Step into luxury and sophistication in our Master Suite. Every corner invites you to explore the duality of traditional and modern, warm and luxurious. The spaciousness of the suite is combined with a carefully thought-out layout, offering areas for rest, relaxation and contemplation.
The sound of the waves adds a soothing rhythm to your stay, while privacy envelops you in a warm embrace.
The magic of Isla Mujeres meets the passion for luxury.